Powerful Show Control Solutions
Control, supervision and monitoring of lighting, audio,
video and special effects for museums, attractions and theme parks.
Discover our products
Discover the Medialon Show Control Solution Range
Medialon products
Medialon Manager V6 Pro
Showmaster Pro
Showmaster Go
Showmaster LE
Showmaster Mini
MAS Pro Dante
Medialon Manager V6 Pro
Showmaster Pro
Showmaster Go
Showmaster LE
Showmaster Mini
MAS Pro Dante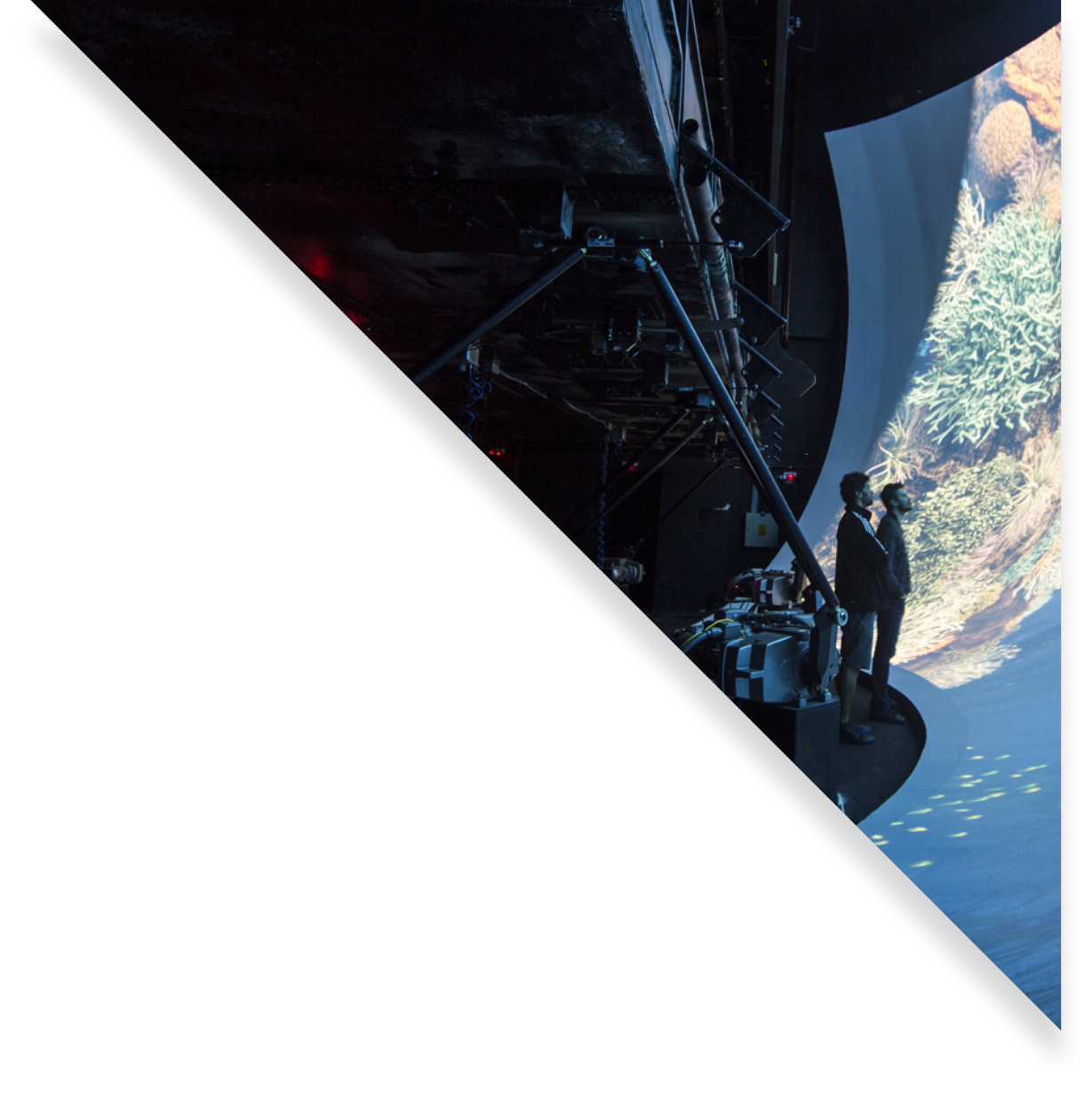 There's been some exciting changes around here!
The team behind 7thSense Design has formed a new entity (Medialon Ltd) to acquire and re-incorporate the show control brand, Medialon.
Barco's decision to divest Medialon show control activity was driven by their continuous effort to focus on their core activities, comprising of display and image processing technology; in conjunction with strengthened partnerships across the value chain in selected market segments (e.g. Themed Entertainment). The team behind the newly formed Medialon Ltd are specialists in the niche market of Themed Entertainment and Attractions, and therefore positioned well to integrate and further scale the activity while sustaining the install base and guaranteeing continuity to its customers.
The transfer of Medialon show control activity does not include the Overture product suite which will continue to be owned by Barco. Medialon Ltd customers will benefit from exceptional global customer service and support that the team are renowned for.
Contact our service and support team if you have any questions.
Press release
Barco and team behind 7thSense Design reach agreement in principle to transfer Medialon brand and ShowControl activities to Medialon Ltd
Read the press release