Introducing Showmaster Go
20th November 2019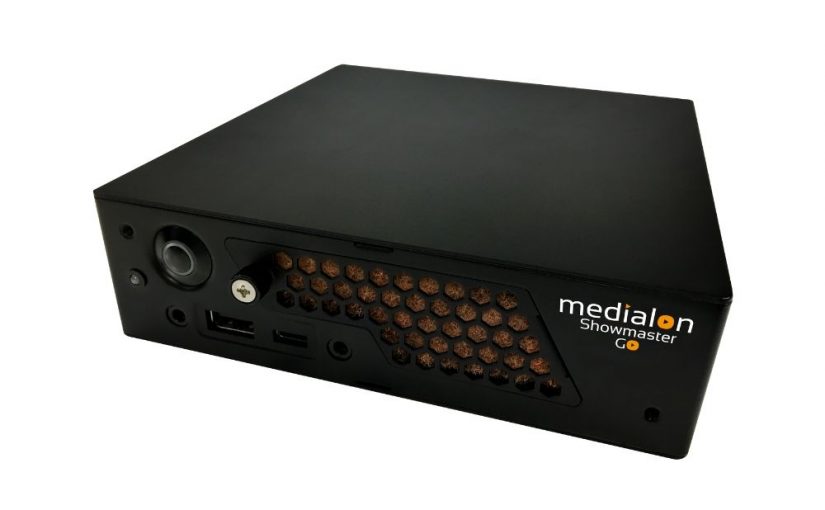 We're excited to launch a brand new product – Showmaster Go.
Ideal for ride vehicles and parade floats, it's a show control and multi-channel audio playback solution combined into one product… and it comes in a rugged, compact hardware form.
To discuss features and specifications with one of our team, drop us a message at sales@medialon.com.